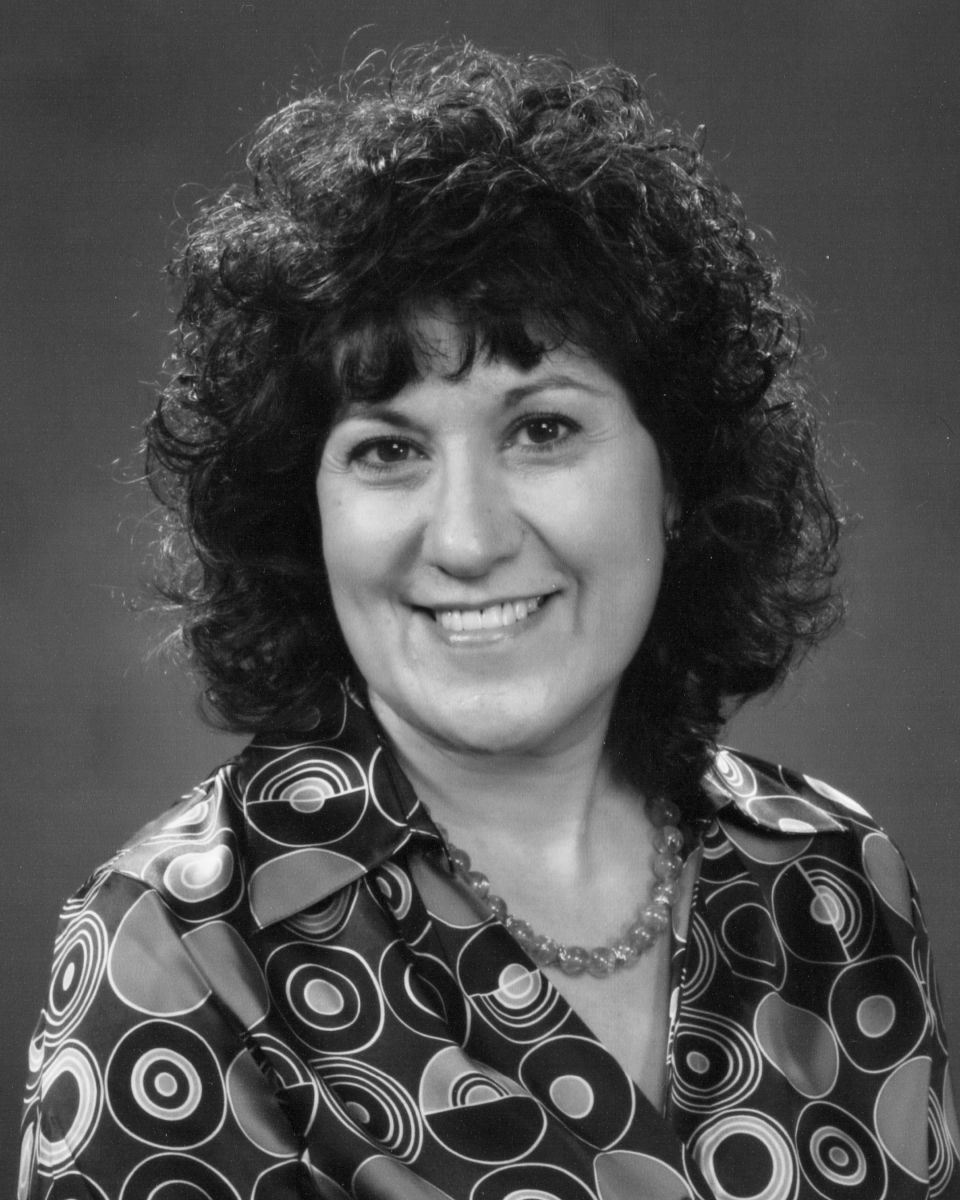 Dr. Patricia Vayda believes it is a gift and a privilege to work with patients and change their lives by improving the aesthetics and function of their smiles.


In addition to keeping up to date with other disciplines of dentistry that impact patients' oral health and orthodontic care, Dr. Vayda participates in continuing education through the
American Association of Orthodontists
and local study clubs, which allows her to stay current regarding the scientific, clinical, and technical advances in orthodontics.
A native of New York City, Dr. Vayda has resided in Edina, MN, since 1995. She is married to Dr. Douglas Vayda and has two children, Katherine and Amelia, as well as two dogs. Dr. Vayda enjoys being with her family and is involved with her daughters' activities including skiing, synchronized swimming, and theater productions. As a family, they also spend time together at their cabin in the summer. When she has free time, Dr. Vayda enjoys the theater and is an avid fiction reader.